70.4% of the total economy generated by Thailand comes from exports of products and services, where the main ones are computers and it parts (17%), vehicles and its parts (12.1%), products derived from rubber (6.9%), products derived from plastic (5.4%), and cereals (2.3%), among others."
Colombia
The Ministry of Agriculture, with the argument of "guaranteeing stability in the rice market, authorized the import of 200,000 tons for this year from the Andean Community, Thailand and Vietnam. Thailand's prices are lower than those of the United States, and cooperatives and industrial organizations that want to import said they will bring rice from Thailand.
Chile-Thailand
This is the first time that the two governments have met since the trade agreement was signed, (November 2015). The agreement, which grants preferential access to more than 90% of the products, also covers issues such as trade in goods, services, rules of origin, customs procedures, sanitary regulations, technical barriers to trade, transparency and dispute resolution.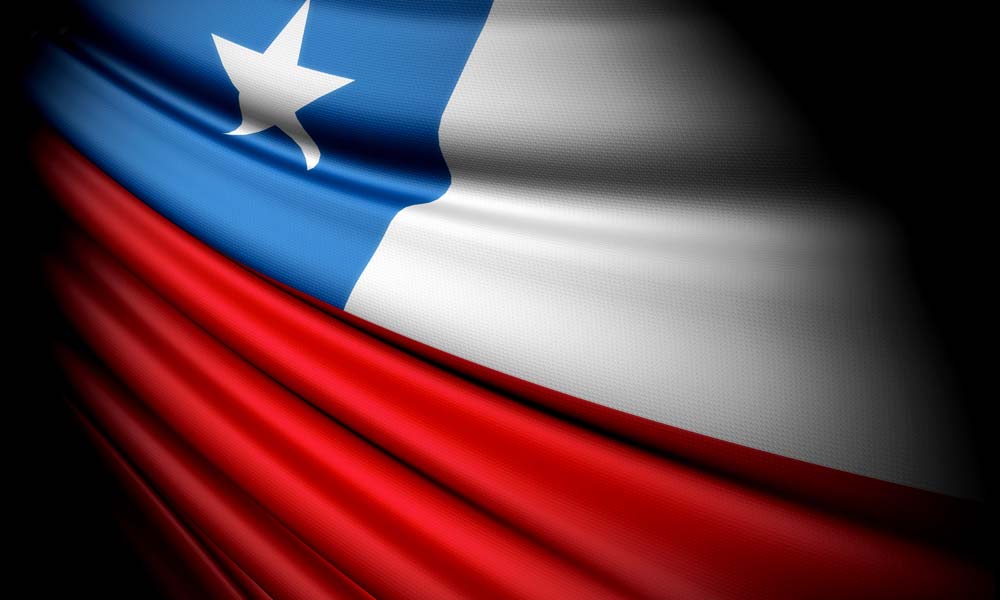 Peru export Markets
National agro-export can count on 12 new markets in Asia and Oceania. The National Agrarian Health Service - SENASA, of the Ministry of Agriculture (Minagri), is meeting with the agrarian law authorities from South Korea, Malaysia, Taiwan, China, Japan, India, Singapore, Thailand, Indonesia, Australia, New Zealand, South Africa, in order to open new markets for Peruvian agricultural products.
Camex, (Brazilian Foreign Trade Camera) approves anti-dumping for imports of seam steel with Thailand.
Austenitic steels are normally used in the food industry, in cryogenic, ornamental applications, applications at high temperatures, nautical components, civil construction, equipment for chemical, petrochemical, sugar and alcohol, pharmaceutical and paper and cellulose industries as well as in household utensils.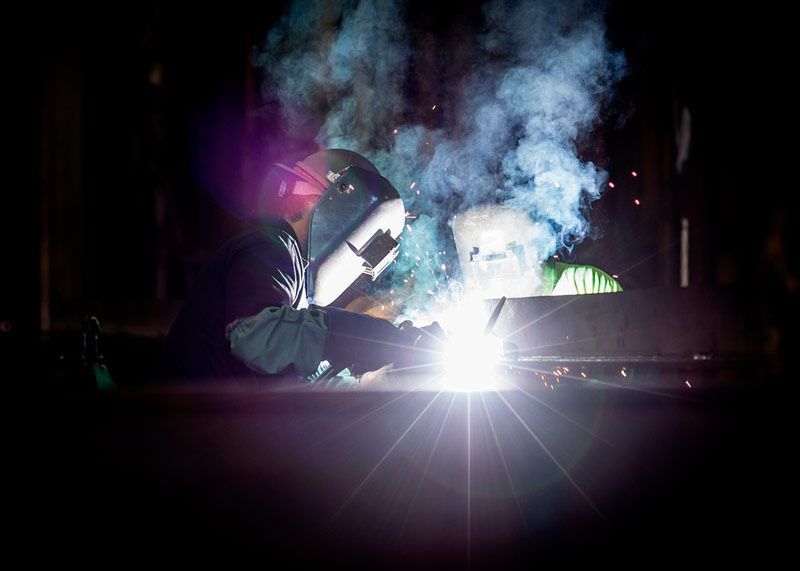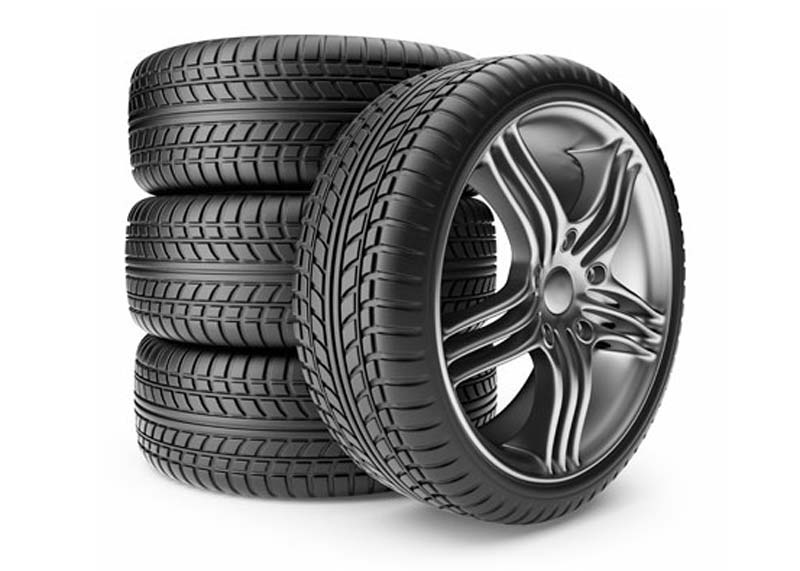 Rubber
In the year 2017, Thailand exported to Latin America: Ecuador, (5.1 million dollars), Bolivia (2.6 million dollars), Colombia (17.1 million dollars), Mexico (4.6 million dollars) or Venezuela (17.4 million dollars).
The result of the rubber production is the quality of the product, the interest of the Latin American industry is proliferating in all kinds of materials derived from rubber, (main component of the vehicles tires).