Your partner to expand your business to new markets.
OUTSOURCING SERVICES FOR EXPORTERS AND IMPORTERS
B2B sales consulting
At Hispasiam we strive daily to offer the client the best possible service as a B2B sales consultancy.
We are the result of the existing need in the Asian and Hispanic markets for private industries to have a commercial solidity when building a commercial relationship between both.
Hispasiam is a team of highly qualified professionals with more than 10 years of experience in the commercialization and sale of products, as well as in international negotiations within various sectors.
Our goal is to provide the best commercial advisory service that ensures the success and presence of an Asian client in a Spanish-speaking market and vice versa. We are your bridge and your access key to Latin America and Asia.
Speak with a consultant hoy
Tell us how we can help your business and we will get in touch with you.
Experience & Trust.
Our experience has allowed us to offer a series of specific services that we focus on to achieve commercial results.
Purchasing agent
Search for suppliers of a product in a country assigned by the customer. Supplier audit.
Sales agent
Search plan for potential clients and business opportunities for the markets we serve.
Products certification
Study of the legislation of each country for the certification of a specific product. Process management.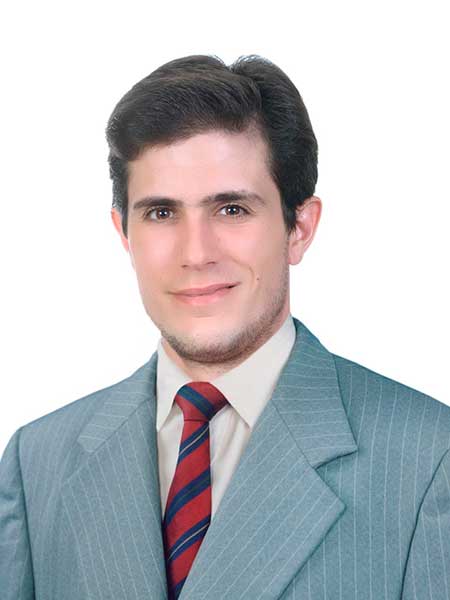 Gerardo Vila
CEO Hispasiam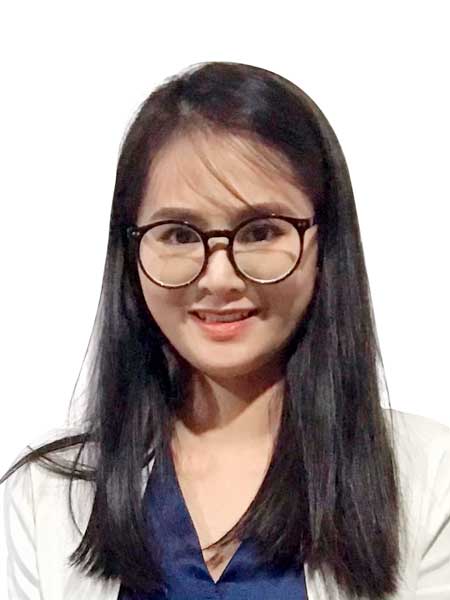 Sunaree Sukarom
Sales Director (Asia)
What do our clients think about us?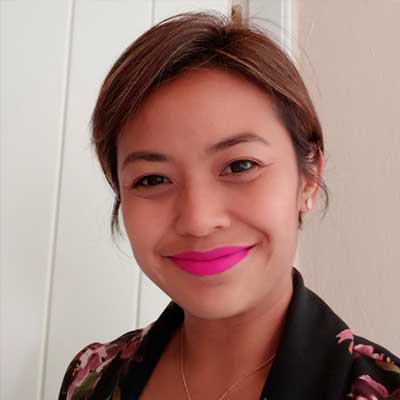 We needed a cosmetics supplier and we wanted it to be from Spain. I am very happy with the product.
– Jantima P.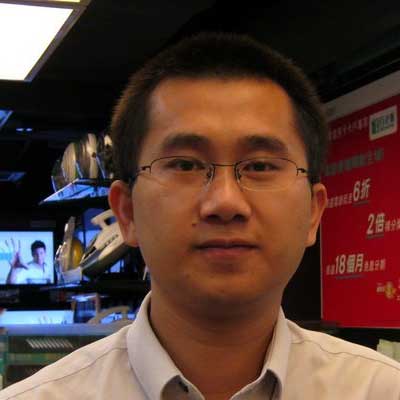 We work with Hispasiam in Latin American markets. There are complicated markets and Hispasiam have experience on it.
– Liu Xieng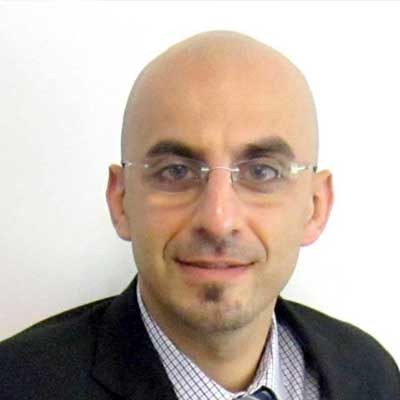 We had a client who wanted a very personalized product and required a lot of communication with the supplier. Hispasiam helped us finish the negotiations.
– Majdi H.