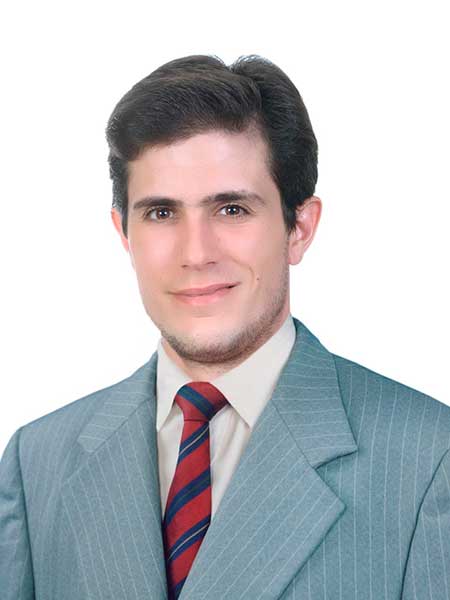 Gerardo Vila
CEO Hispasiam
Entrepreneur with more than 10 years of experience in international trade and trading, mainly in Spanish-speaking markets. With great experience in importing agricultural and industrial products, in opening new markets for Asian companies and with great technical knowledge.
Degree in economics and with technical knowledge in environmental chemistry and occupational risk prevention
Sunaree Sukarom
Sales Director (Asia)
With extensive knowledge of the Asian market, our commercial director is the management link for the entire portfolio of clients and suppliers in Asia. At the same time, he develops public relations work and direct dealings with clients.
She hold a bachelor of Airline Business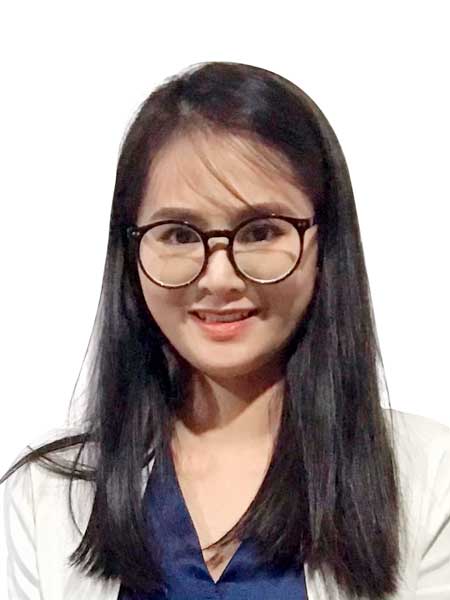 Find out how our team can help you.