More than 10 years combining commercial experience and results for the client.
HISPASIAM is a sales consultant with extensive experience in the international trade industry of Asian products and the ideal partner to carry out key business operations for all Latin American countries. We are a world leader in the creation of solutions, highly trained to manage and conclude business successfully to market products in Spanish-speaking regions.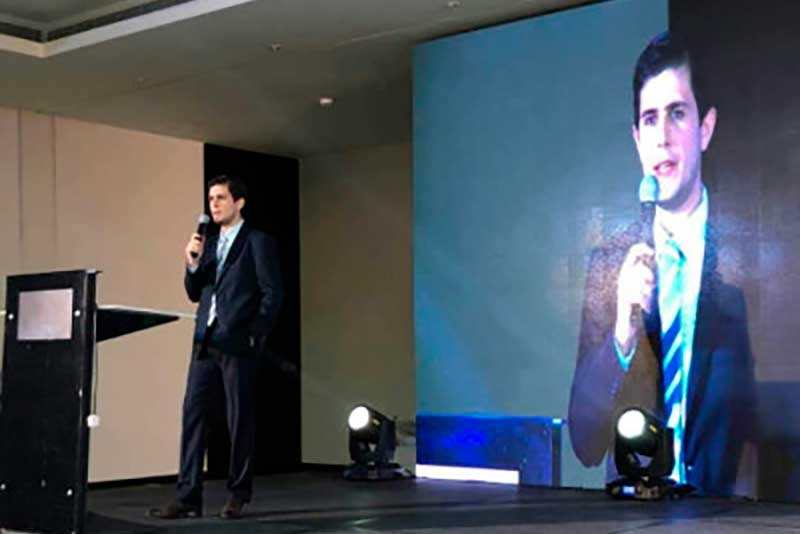 Our working areas
Purchasing agent
We act as a purchasing agent for various sectors. We select suitable suppliers for a product.
Suppliers search
Product quality analysis
Follow up with the supplier
Asian and Hispanic Markets
High production capacity
Sales agent
We work the Asian and Hispanic markets in search of potential clients for the products that our clients manufacture.
Market analysis
Competitor analysis
Communication with the customer
Order processing
Customer loyalty
Products certification
We offer a certification service for industrial products through local certification bodies.
Documentation study
Certification process
Search for certifiers
Certification monitoring
Audit tracking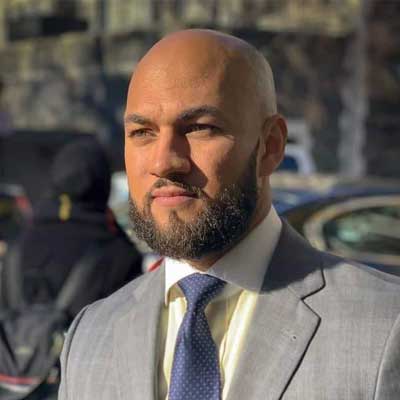 I contacted Gerardo because he had previously worked with another company and we had had contact. He told me what kind of business I wanted to do and I thought about hiring his services because I knew he was professional. I couldn't be happier with the help that he and his team have given us.
– Link logistics