Services as international sales agents.
Hispasiam is a consultancy specialized in international trade. We offer services like a international purchasing agent and as international sales agents.
Our service as an international sales agent is designed for industrial companies that want to expand their products to new markets. We have experience representing our clients in both the Asian and Hispanic markets (Latin America and Spain).
We believe in long-term relationships and for that reason we strive to always seek the best options for our clients.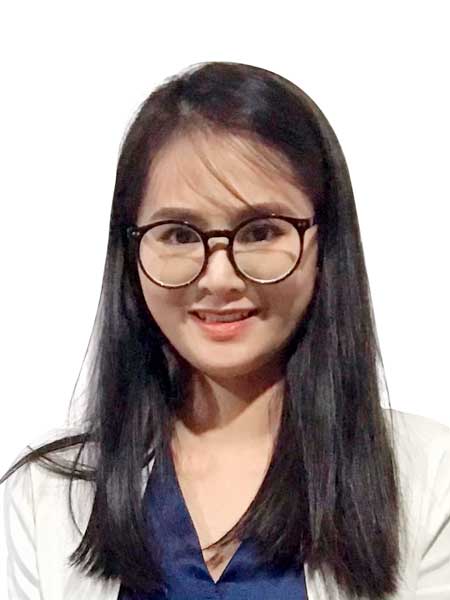 Before representing a brand, we always do market research to get an idea of ​​the percentage of success we can have with a product or brand.
We study the competition and develop a "road trip" to establish ourselves in the market. Each product is different but they all have something in common, they have a target audience or "target".
Sunaree Sukarom– Sales director (Asia)
Why choose us as international sales agents?
At Hispasiam we concentrate our efforts on systematizing a joint process focused on a series of fundamental factors to ensure the sales of a product. Bearing in mind all these factors, Hispasiam ensures success and sales in the market of interest.
The fundamental points that every international commercial agent should take into account are: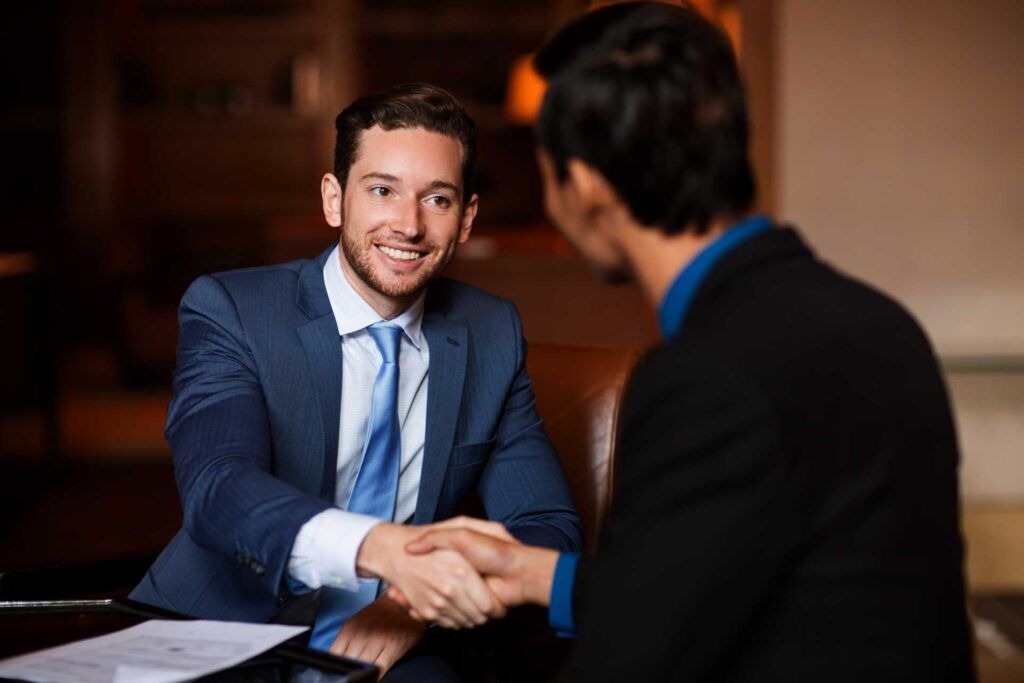 Product knoweledge
In-depth study of the product to be marketed and its external factors in the market. If the characteristics and functionalities of a product are not known, there are no resources to sell the product.
Prospecting
Development of proactive activities that allow exploring potential clients, a first contact … (social networks, by phone, e-mail, visits).
Contact
After a first contact, it is very important to make a good impression to gain the customer's trust. The particularities of each client are meticulously analyzed, being flexible in every communication.
Requirements
The key to maintaining the interest of a customer in a product or service is to know the needs that interest the customer to buy a product or hire a service.
Marketing
Once the needs of a client are properly identified, the art of knowing how to mark the product highlighting the qualities that the client needs is an indispensable task. At Hispasiam we use all the channels enabled to facilitate the Marketing of any product in any market.
Customer service
After marketing a product through social networks, advertisements, e-mails, advertising or telephone, you must provide full availability and serve all customers. Otherwise, you would run the risk of losing potential customers.
Constancy
An international commercial agent must be aware that commercial relations fluctuate depending on other economic variables and the market itself. The virtue of finding a customer and finalizing the sale lies in never giving up and being consistent.
What is an International sales agent?
An international sales agent is a specialist in the area of ​​sales who offers his service to a company to carry out the entire sales process of a product in a foreign country. Its main function is to attract customers, obtain orders and retain foreign customers.
International sales agents carry out an initial study to find potential clients who may be interested in the product, either because they currently buy the same product from another company or because they can include it in their product catalog.
What are the main functions of international sales agents?
It could be said that there are 3 main functions that international sales agents perform on a daily basis.
Search for potential customers
As we have mentioned previously, the sales agent must always be in search of business or sales opportunities. This attitude has to be proactive and constant so that results are achieved in the short / medium term. The search is generally done over the internet, in person or by phone.
Customer service
It is almost as important to get a new client as it is to keep clients in the portfolio. This is the main reason why a sales agent must always be available to the client and try to give him quick and efficient attention.
P.O processing
Sales agents are possibly the first to receive orders, therefore they are the ones who must process the orders and make sure that the order to be processed is what the customer really needs. They will also be in charge of following up on it to inform the client of its status.
Contact us to know our commercial representation conditions.