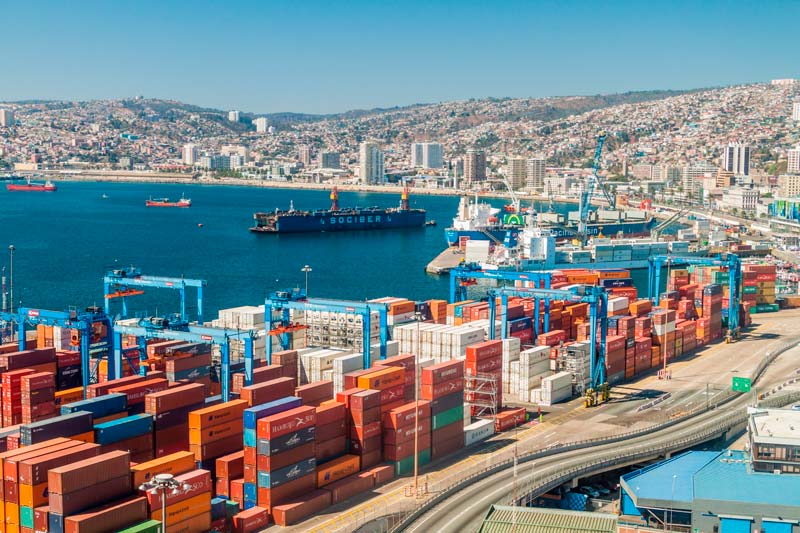 Since the end of the 20th century, Latin American countries have reached an important increase in the diversification of their markets, where their economies were 65% of the raw material exports of these regions, 80% of their minerals and 72% of energy sources exports. Ten years later, the numbers changed to54%, 65% and 71% respectively.
(Japan emerged as one of the main customers for minerals in Latin America).
The great dependence of the mechanisms for the adoption of measures that favor the maintenance of the economy means that most economies are affected by this situation.
"The interruption of external capital flows after Mexico announced its unilateral moratorium on the payment of debt services in August 1982, was accompanied by an increase in theinterest rates in international markets and a degradation in the terms of the world trade market."
It was not until the 1990s that total production in the region increased to 3.6% and domestic demand grew to 4.4%, while investment rose to more than 8% and exports began to increase permanently. Undoubtedly signs of its recovery, we can highlight Chile and Colombia with a per capita income growth of 4.5% and 2.6% respectively. Although, the markets in Latin America began to rise in the industrial area, new problems derived from the management of oil worldwide condemned the crisis to this promising rich land. Since the entry of the new Millennium to date the challenge of the Latin American economy has been not to depend directly on the management of developed countries such as the US or Europe ... The export boom, increased by 20% and facilitated by the increase in international prices of oil and minerals (not so of agricultural products), allowed to overcome the critical juncture that coincidentally began with the Asian crisis and a sharp slowdown in the Mexican economy that together with severe political problems in certain regions have been slowing growth poor but steady of the Latin regions in America.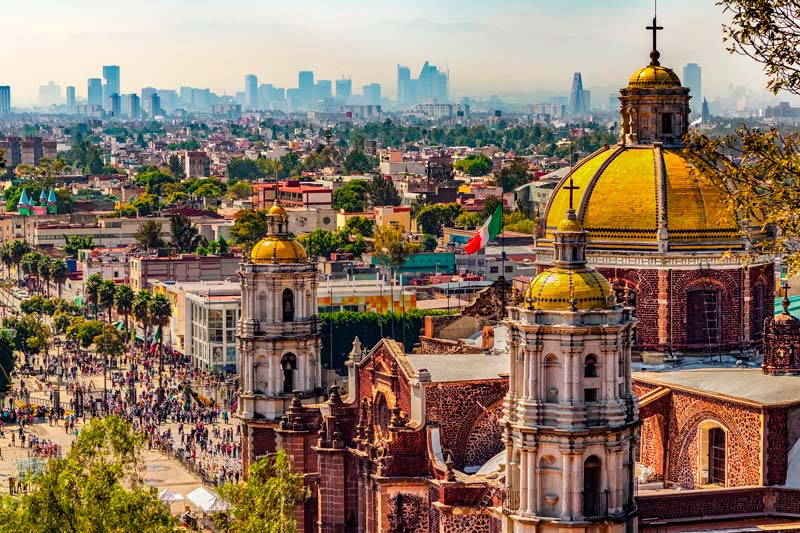 "In 2010, Latin America experienced a GDP growth of 6% and in 2011 of 5% respectively."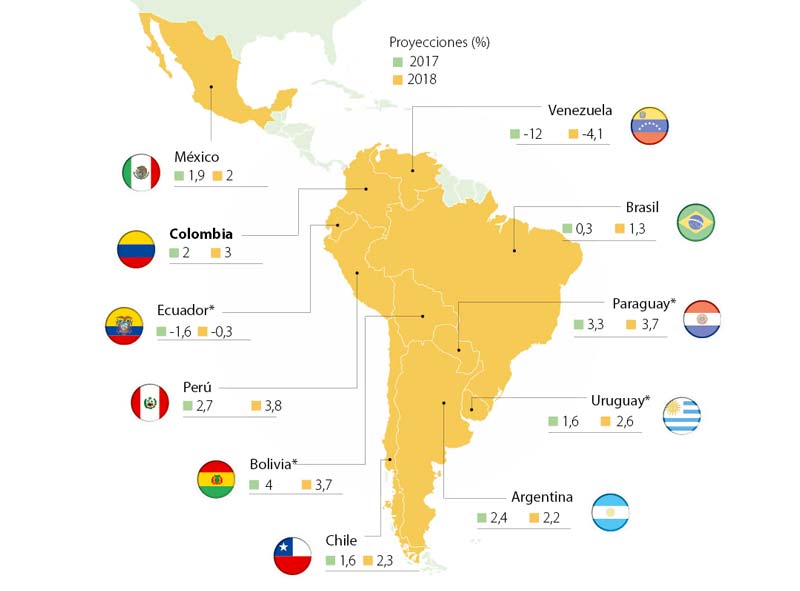 For 10 years the importance of Asia in Latin America has grown considerably, becoming as China, for example, the most important partner of some countries in the region.
"Latin America is slowly breaking its historical economic dependence on the United States and in recent years the commercial relationship with Europe has not intensified."
This partially explains the weight that the Asian presence is gaining in the business agenda of the Latin American countries. Undoubtedly, we are facing the decade of the economy in Latin America, where beyond look with good eyes an economic future by narrowing business in the hands of Asian countries.